text.skipToContent
text.skipToNavigation
Carry out electrical engineering much more quickly with the Siemens digital tool "Control Panel Design"

To achieve complete, standard-compliant electrical engineering for a control panel, you have to go through many steps. Electrical engineering is versatile and complex, and can therefore take up a great deal of time. Unless you perform the electrical engineering digitally, with Control Panel Design in the TIA Selection Tool.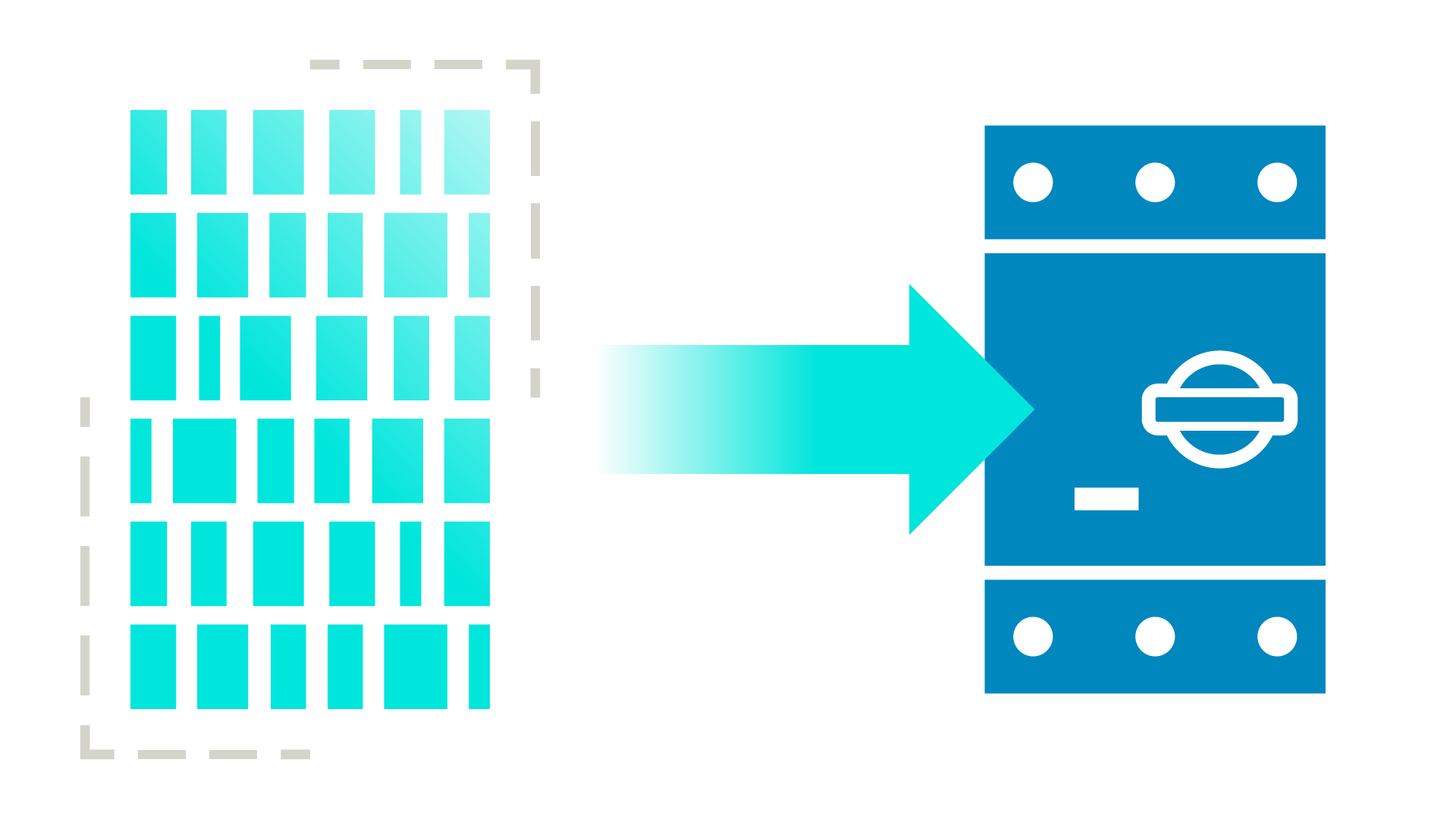 With this tool, you go through every step of the electrotechnical process digitally, for electrical engineering that is as fast and flexible as possible. From creating the infeed and configuring the load feeders, to configuring the controllers and drawing the panel layout, and to documenting the entire project and also exporting the list of required items. With or without step-by-step guidance from our built-in assistant, if you are new to this field.
 
Simple and flexible dimensioning
After receiving the requirements for the electrical equipment and control panel, you create the control concept digitally. You then proceed to dimensioning in Control Panel Design within the TIA Selection Tool.

Find the right components and accessories quickly
With just a few clicks, you develop and determine the optimal combination of devices. When doing so, you can easily choose the right components, which you can combine perfectly, from the seamlessly supported Siemens range. You will also find the appropriate accessories quickly: they are displayed automatically according to the devices with which you are working.
 
Enjoy digital expertise in standards
Everything we just mentioned can be achieved in Control Panel Design according to both IEC and UL standards. Siemens also offers the necessary devices for both types of standards. In other words, you can also use our tool for the electrical engineering of machines for the North American market.

You might also be interested in this: